Generacija bez budućnosti - ima da me slušaš - Svete Brigite Švedske Proročanstva i Otkrivenja
The film was made with minimal crew - cinematographer Lučian Muntean and editor Zoran Nikolić were the only members besides director/producer, who also acted as boom operator .
Since 2007, he has worked alongside President Tadić with a single objective in mind: Europe. More subtle than Jeremic, he has succeeded in convincing Europe that "linking Kosovo and the EU, would be a gift for extremists in Serbia". He is also guided by pet obsession: the desire to obliterate the memory of Slobodan Milosevic. And to this end, the politician who is described as "adorable" by his close associates, can at times be very blunt. "Your problem is that you continue to see Serbia through the prism of the past. You even speak to me as though I was Milosevic", he angrily remarked while pointing at me only a few months ago.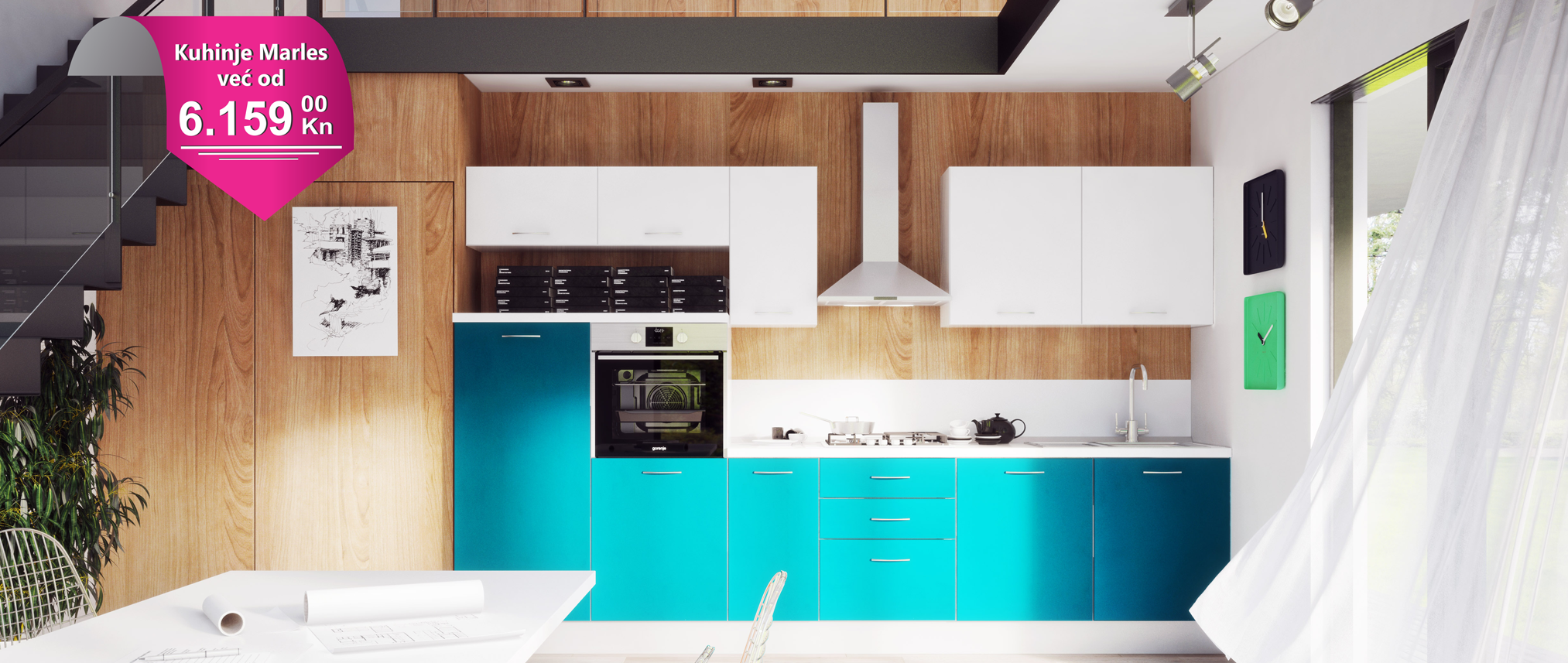 vi.proyectoesperanza.info